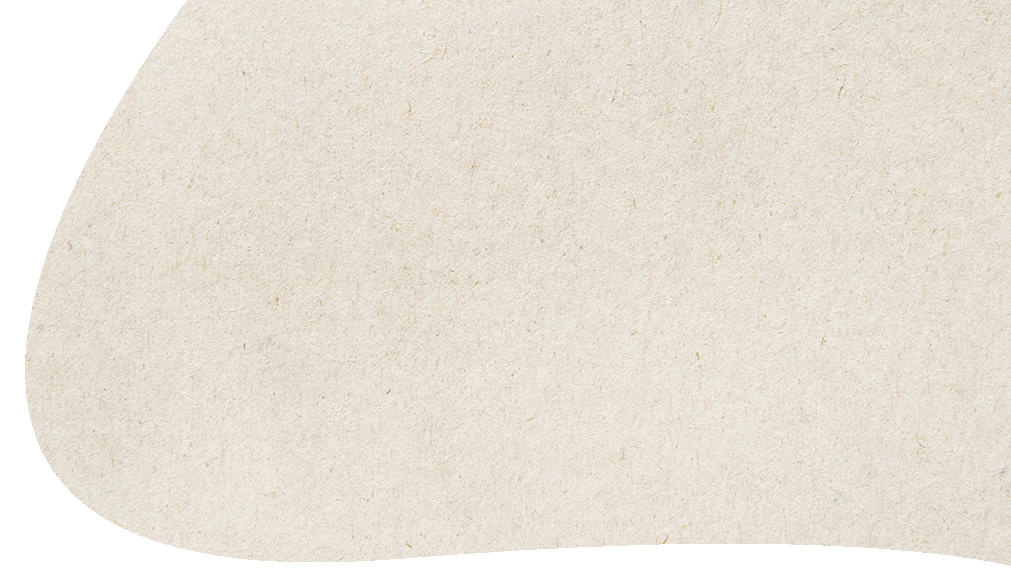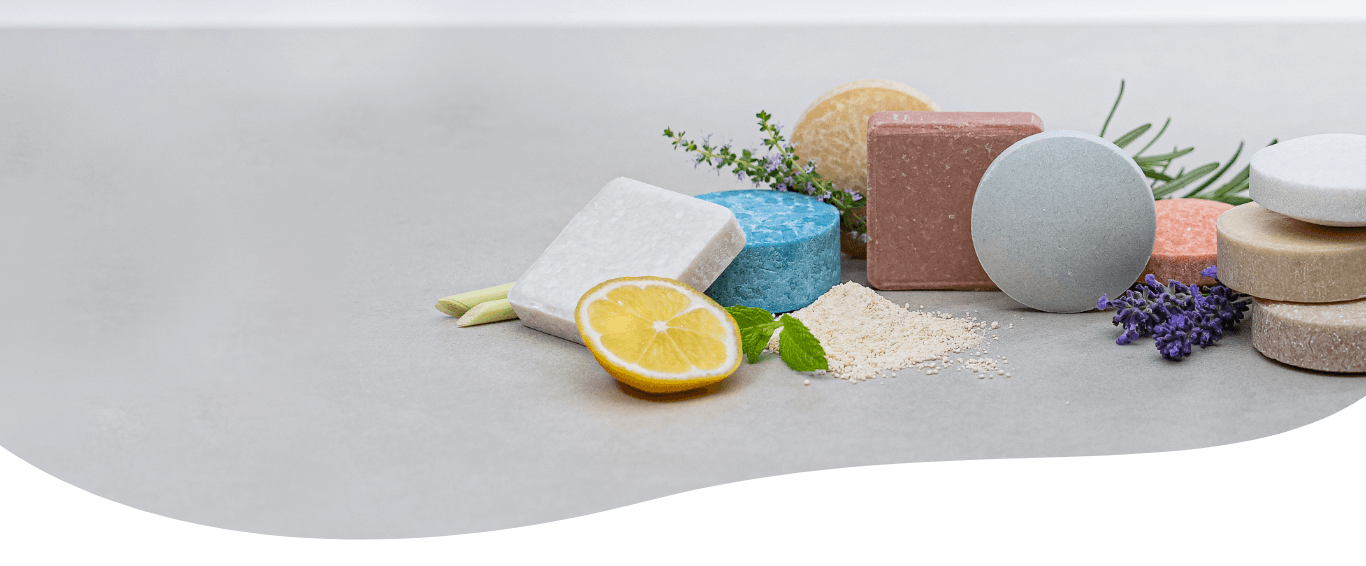 Something good
for everyone.
Solid efficiency.
Solid cosmetics are richer, deliver a higher yield and when used carefully, last longer than their liquid siblings.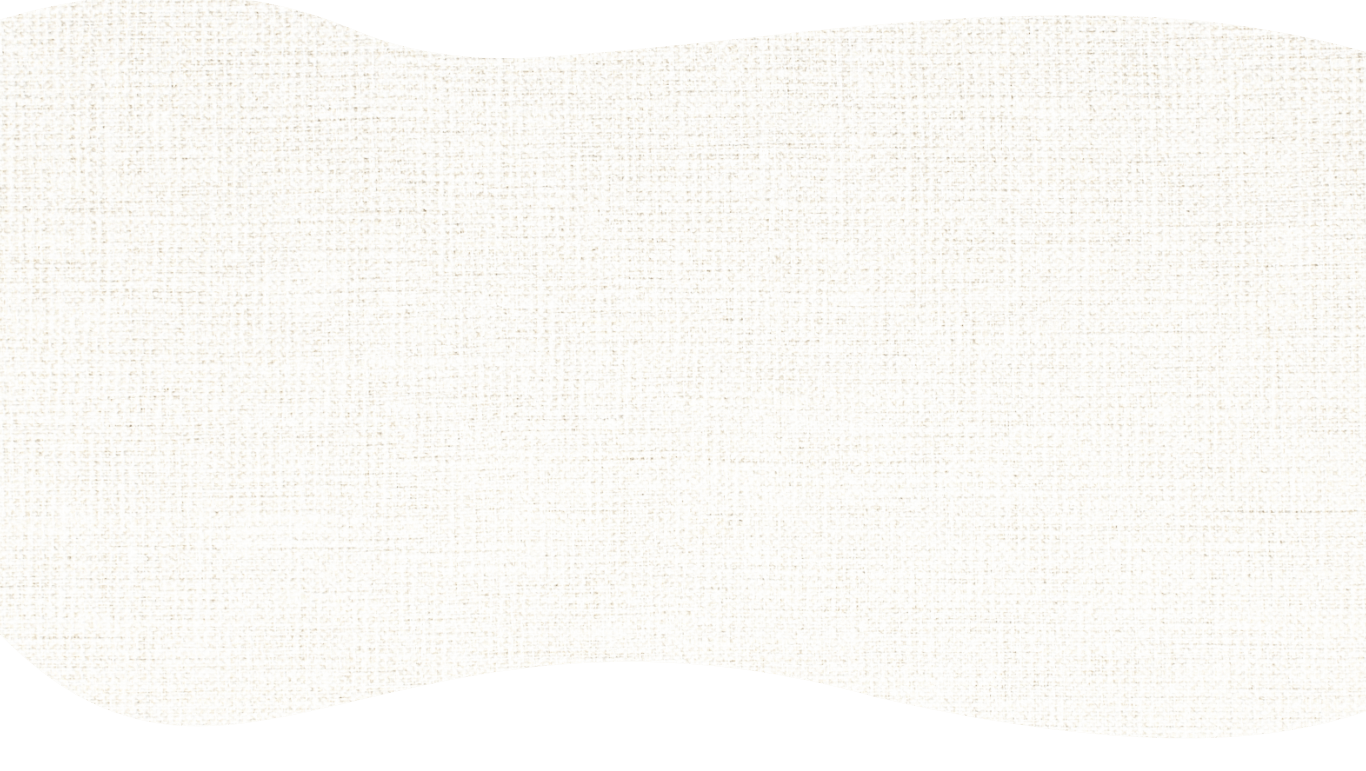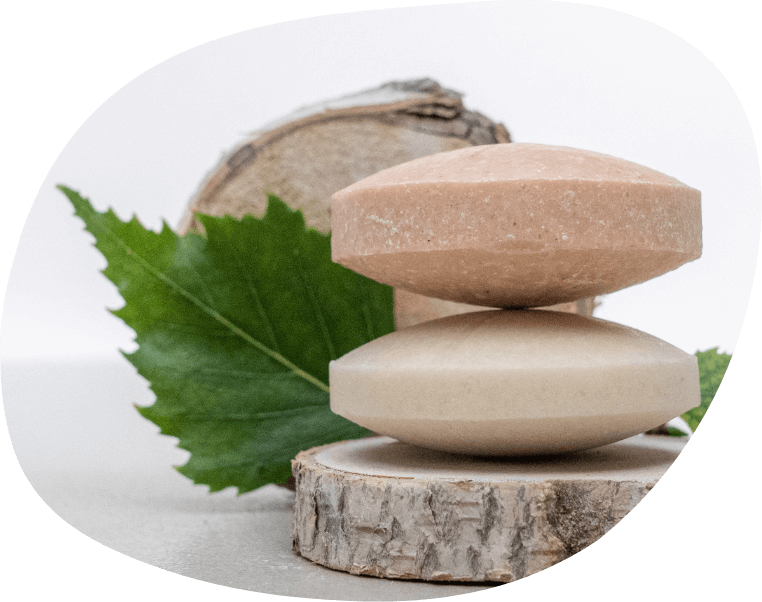 Our favorites:
a multitude of innovative care products
From the bathroom shower to cleaning your face with activated carbon:
In the area of body care, we manufacture a variety of products for a multitude of uses: from solid color-shine shampoos, ph-neutral solid shower cleansing bars and face cleaning products for various skin types – all the way to solid fun shower products for children and solid care products for baby skin, as well as solid beard grooming and many more. We can fulfill any need.
Haircare –
rich, creamy lather with a nourishing scent.
Thanks to innovative formulations with various lead plants and natural ingredients, solid shampoos offer a variety of applications for all kinds of hair. They provide freshness, moisture, care and shine to your hair – and they do that without any silicones or preservatives. And in contrast to your classic bar of soap, solid shampoo does not leave any soap scum residue in your hair. Soap scum is a residue that forms when soap mixes with hard water. This residue can remain on your scalp and hair, causing an itchy and brittle scalp and stiff hair. And that means with solid shampoo, you can wash your hair as you normally would without any acidic rinse to wash the soap scum out. After washing your hair, it is instantly ready for a conditioner or styling.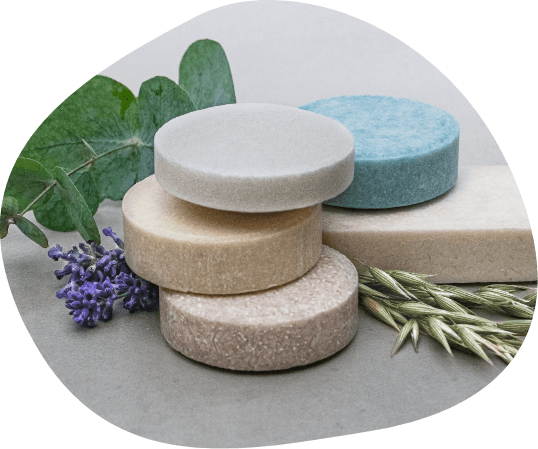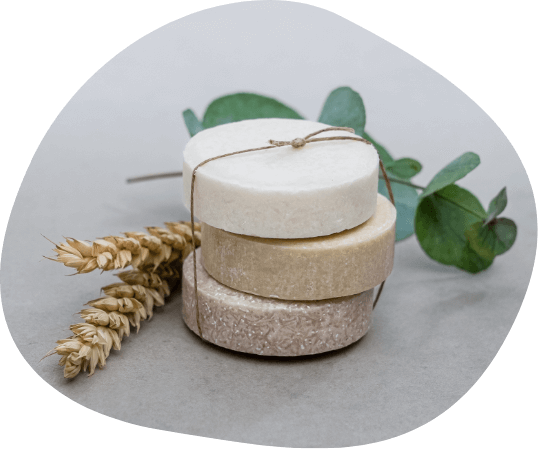 Body care –
solid shower cleansing with no dry skin.
Perfectly blended to cleanse gently, our wide range of luscious scent compositions turn every shower into a highlight.
Fruity and fresh, citric and lively, oriental and mystic: This is only a small selection of the many different perfume oils we use. The natural oils leave your skin feeling silky-soft after use. 100% micro-plastic free!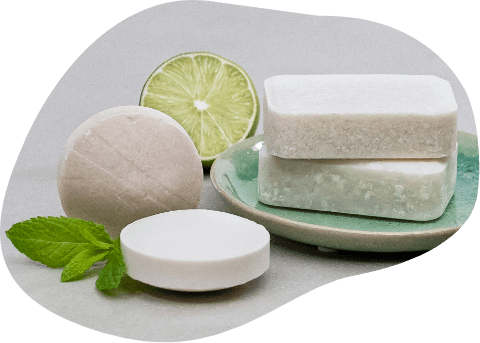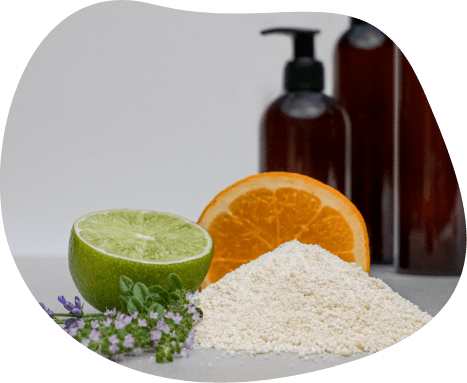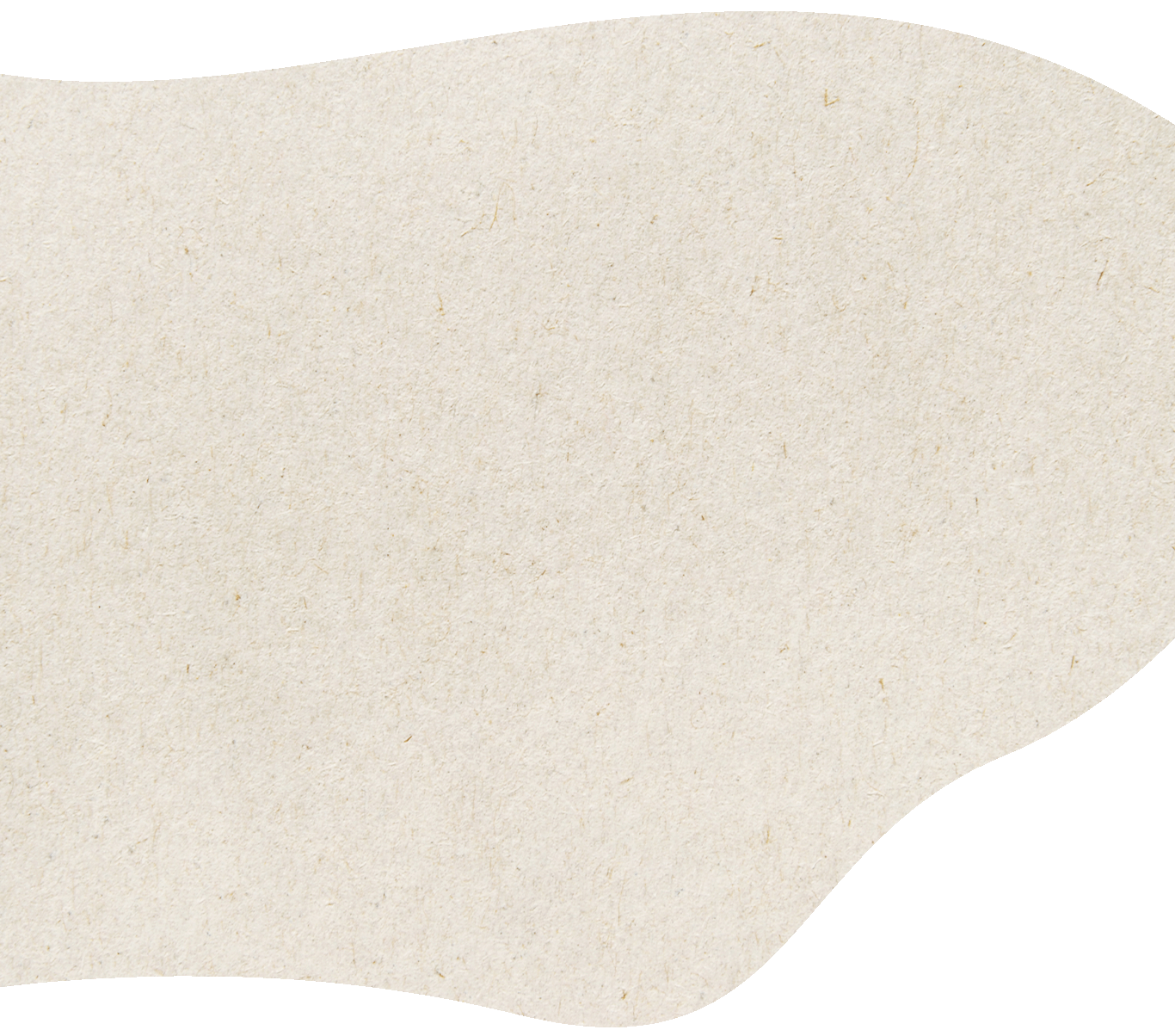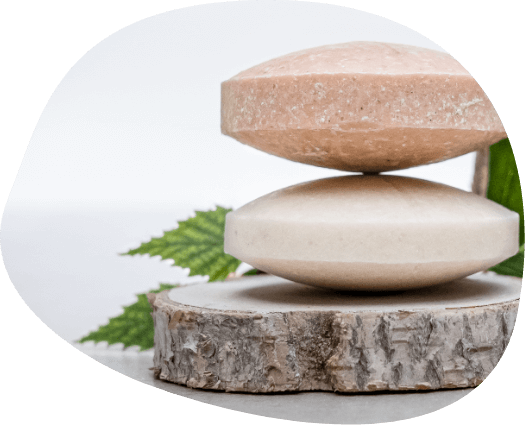 Moisturizing
deep cleansing
with matte effect
Facial care –
let's face it!
Washing your face is an essential part of any good care routine.
Our solid facial cleansing bars are formulated to deliver: deeply cleansing, matted effect, gentle or refreshing skin feeling – for every skin type.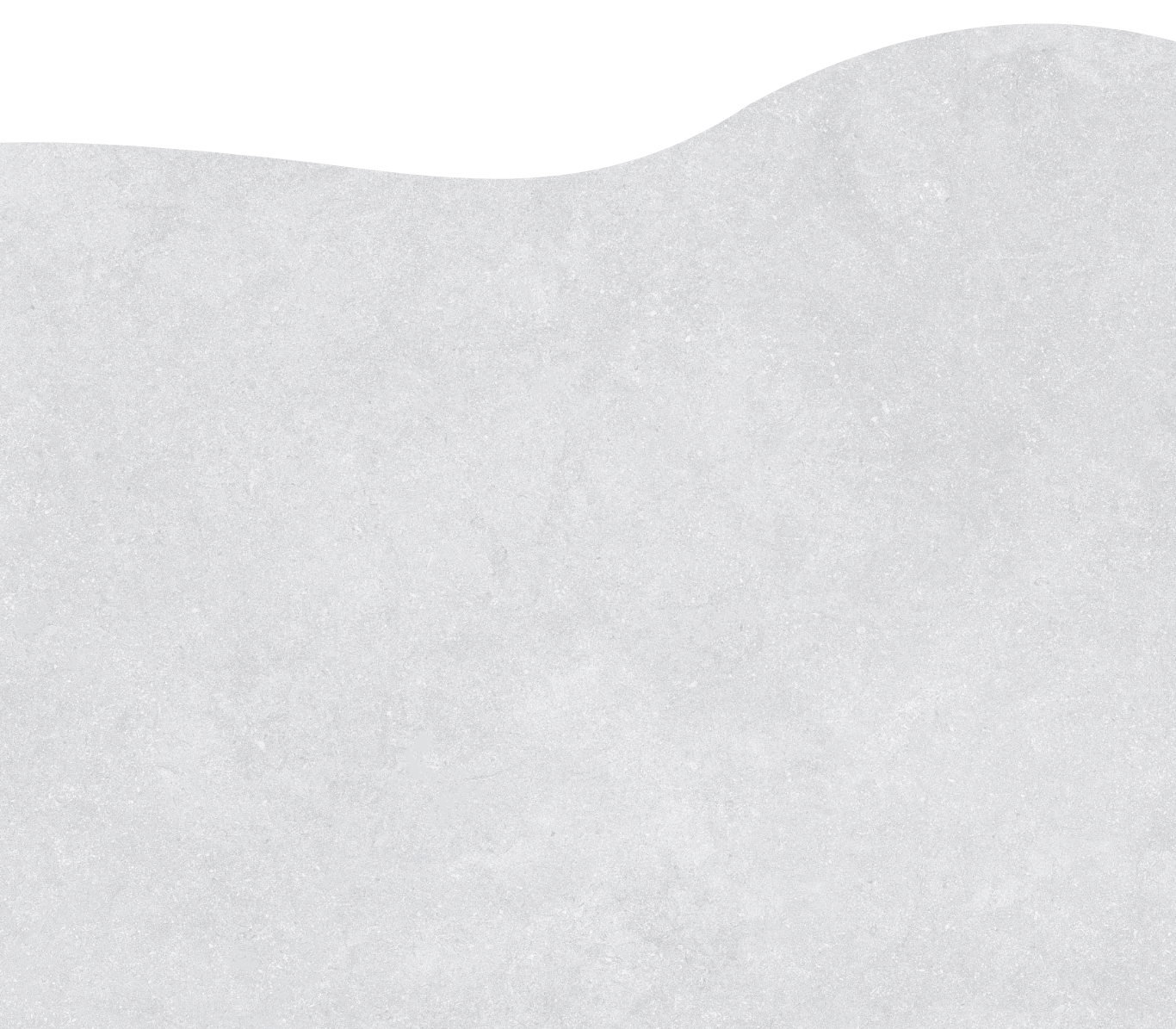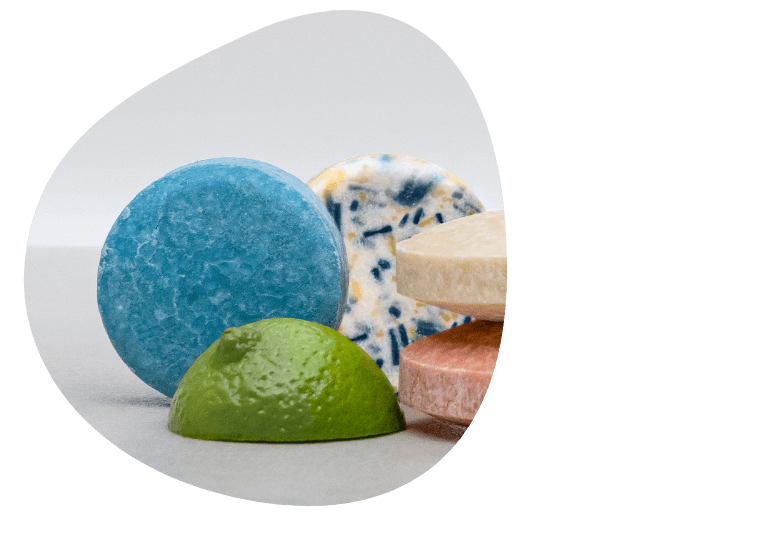 Baby and child care products –
for especially sensitive skin.
When it comes to baby care products: less is more. A child's skin is very sensitive. It needs the proper care and that means gentle care. Our products are soap-free and formulated with ingredients that cater to the care needs of babies and children.