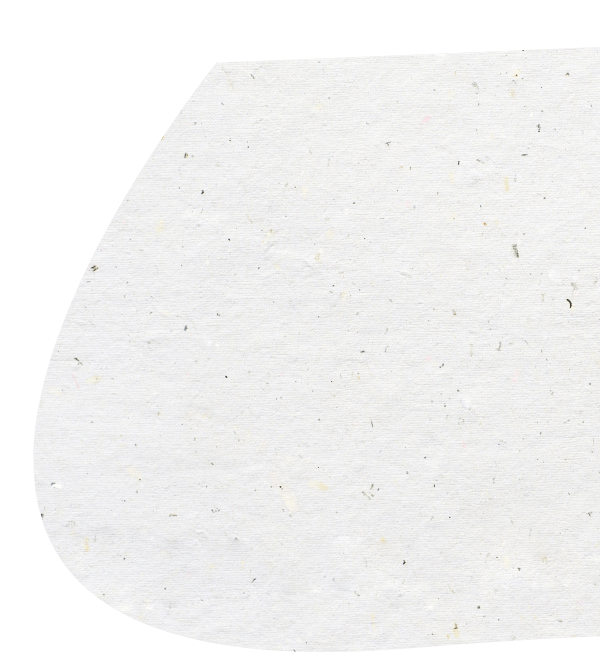 You don't know
us yet?!
With our young and innovative team of 50 people, we quickly and professionally turn
ideas into finished products.

Use our experience to win new markets and target groups.
We offer our reliable services at very attractive conditions.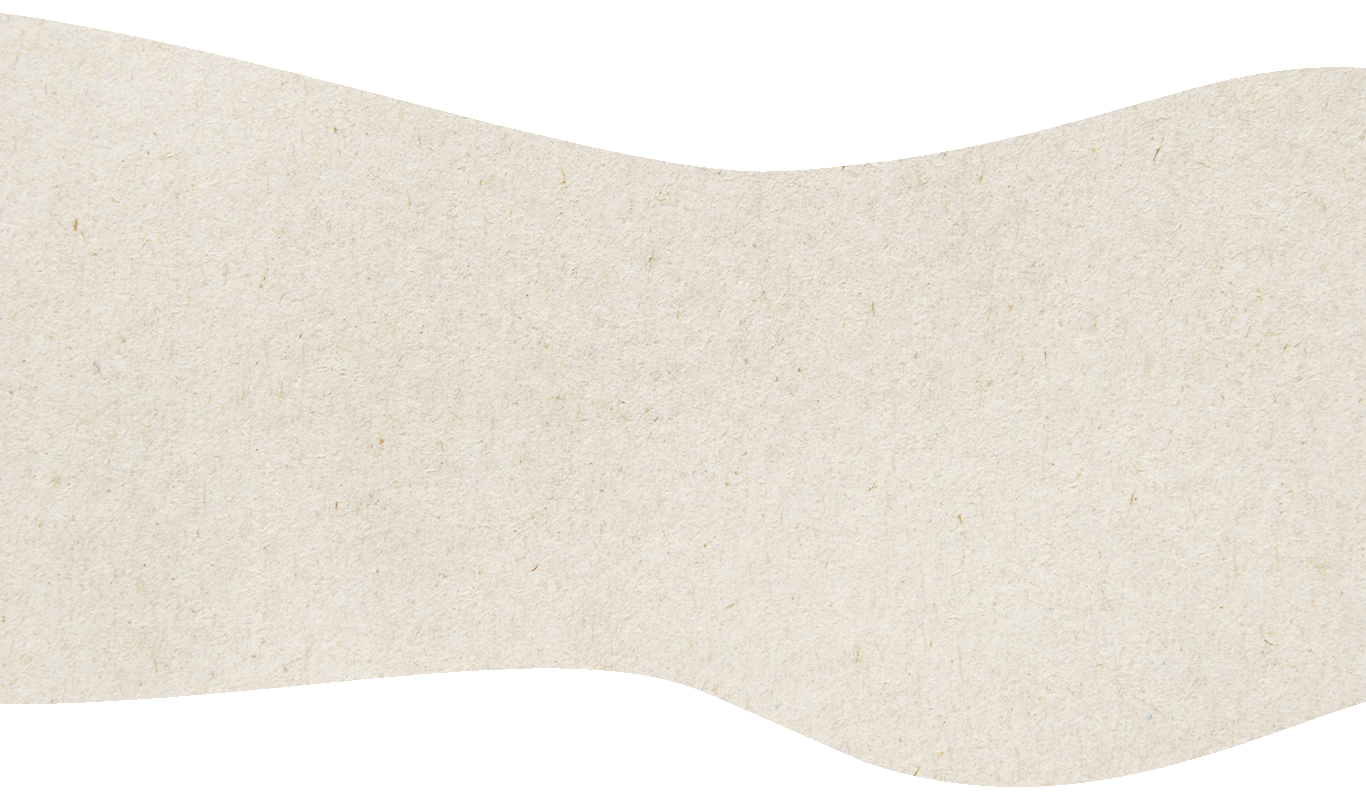 Our vision:
A revolution.
Sure, we won't be able to make the world a better place right away. But we want to make a solid contribution.
With ideas that have a sustainable impact.
With products that leave out the stuff we don't need.

With solutions that benefit everybody.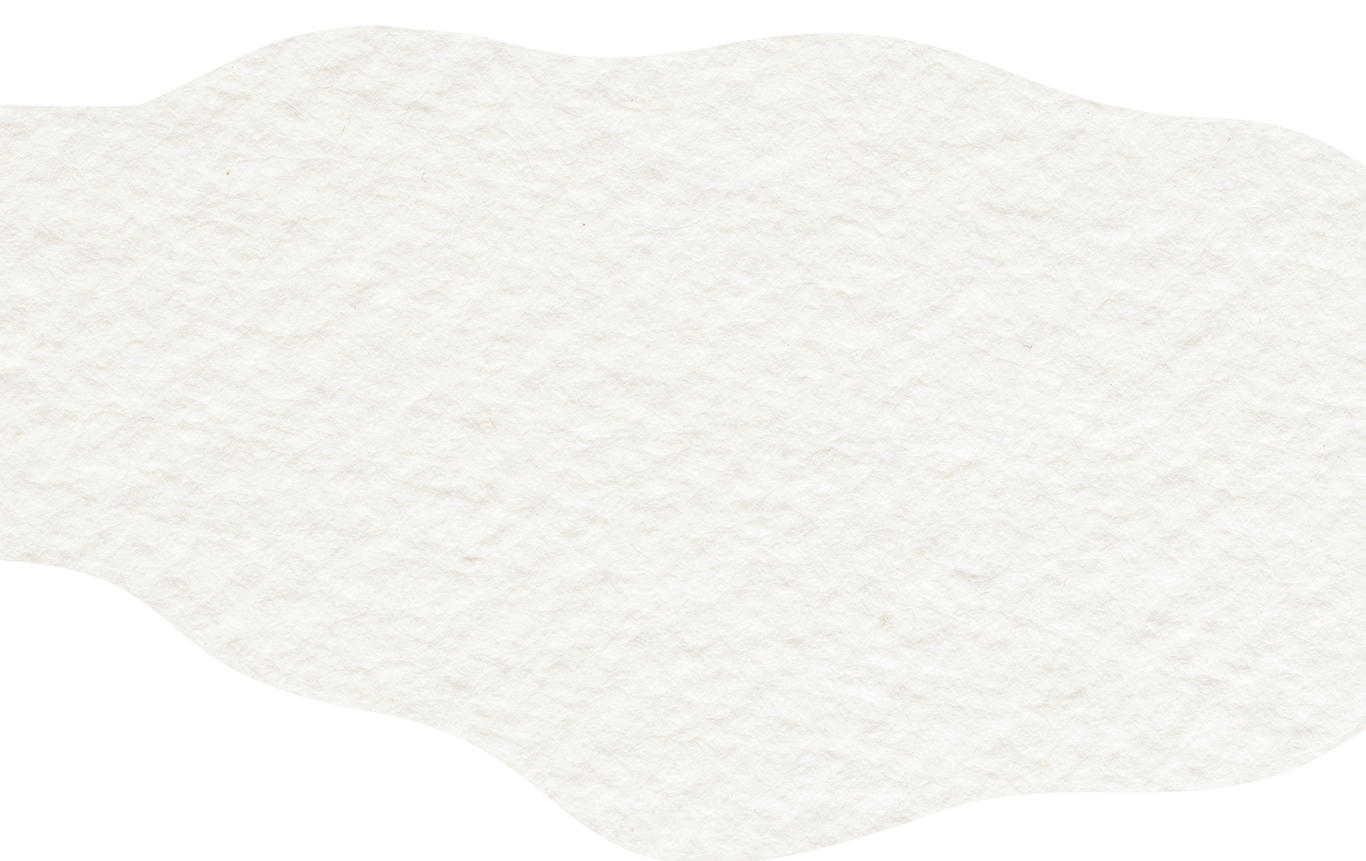 Specialists for
solid care products
Nature-Lovers
from Mannheim
Who are we anyway?
Your partner for inspiration
You can rely on us.
We are the whiteboard for your suggestions. The brain pool of ideas. We are the know-how factory for solid cosmetics. We are the experts for aqua-free, solid care products.
We are Nature-Lovers from Mannheim.
Company history –
step by step, inch by inch.
ideaPRO with production in Germany –
Headquartered at the Mannheim Harbor.

ideaPRO was founded in 2005.

Since 2006 we have been located at the Mannheim Harbor and operate all over Europe and the world.

Since 2009 we have been supporting the Sterntaler children's hospice in Mannheim.