Working together
for Nature!
Would you like to make a difference in the world?
Would you like to join our creative team?
Join our team!
We offer career opportunities in the areas: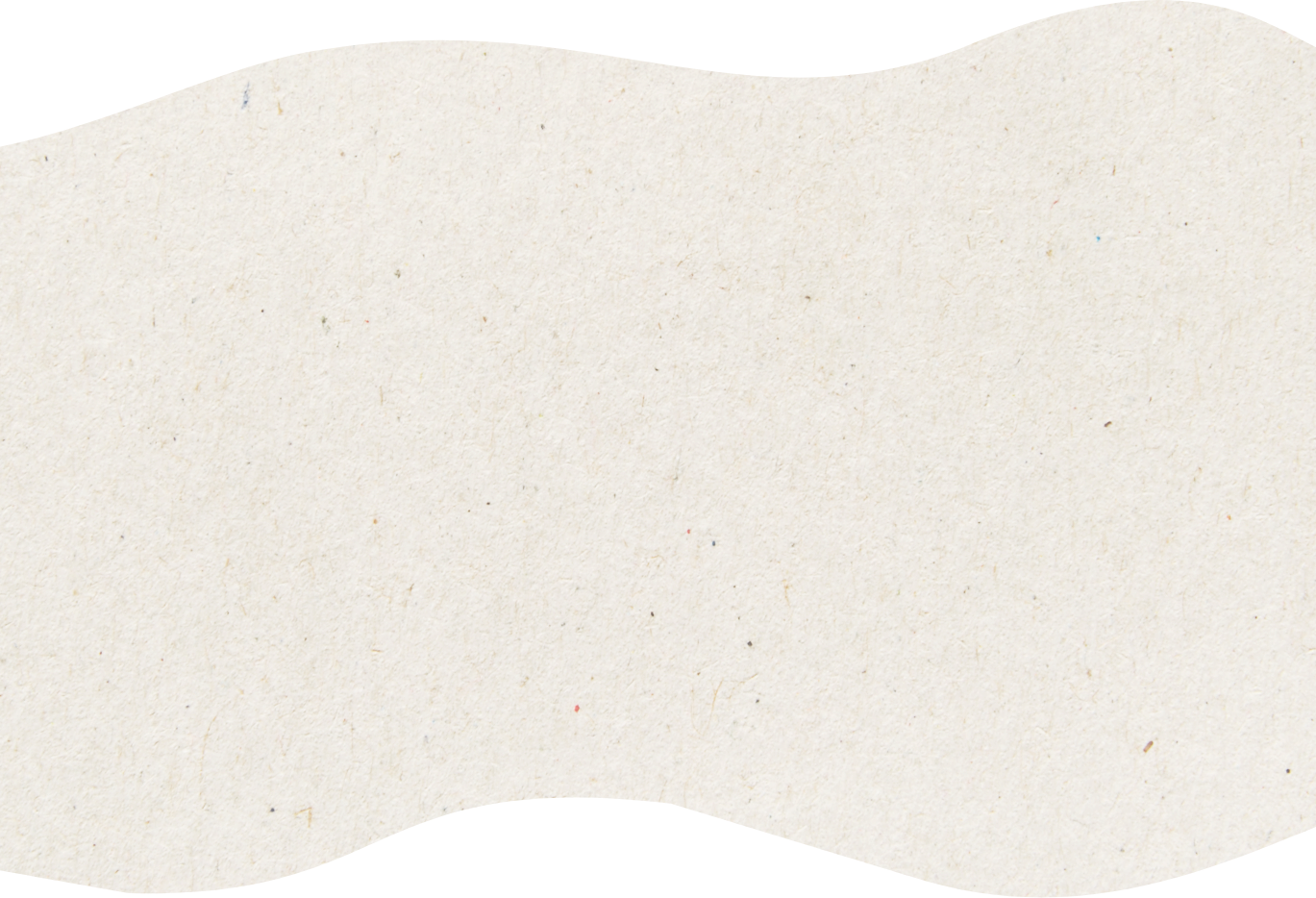 We take care of
… your health
•
30 paid vacation days annually
•
fruit, coffee, tea and water free of charge
… and environmental protection and sustainability
•
JobBike leasing partner
•
job ticket public transportation pass for the Rhein-Neckar region
•
Innovative, environmentally friendly
and strongly expanding product portfolio
Our company's lifestyle
•
a cool location in the heart of
the Port of Mannheim
•
coaching and promoting
personal growth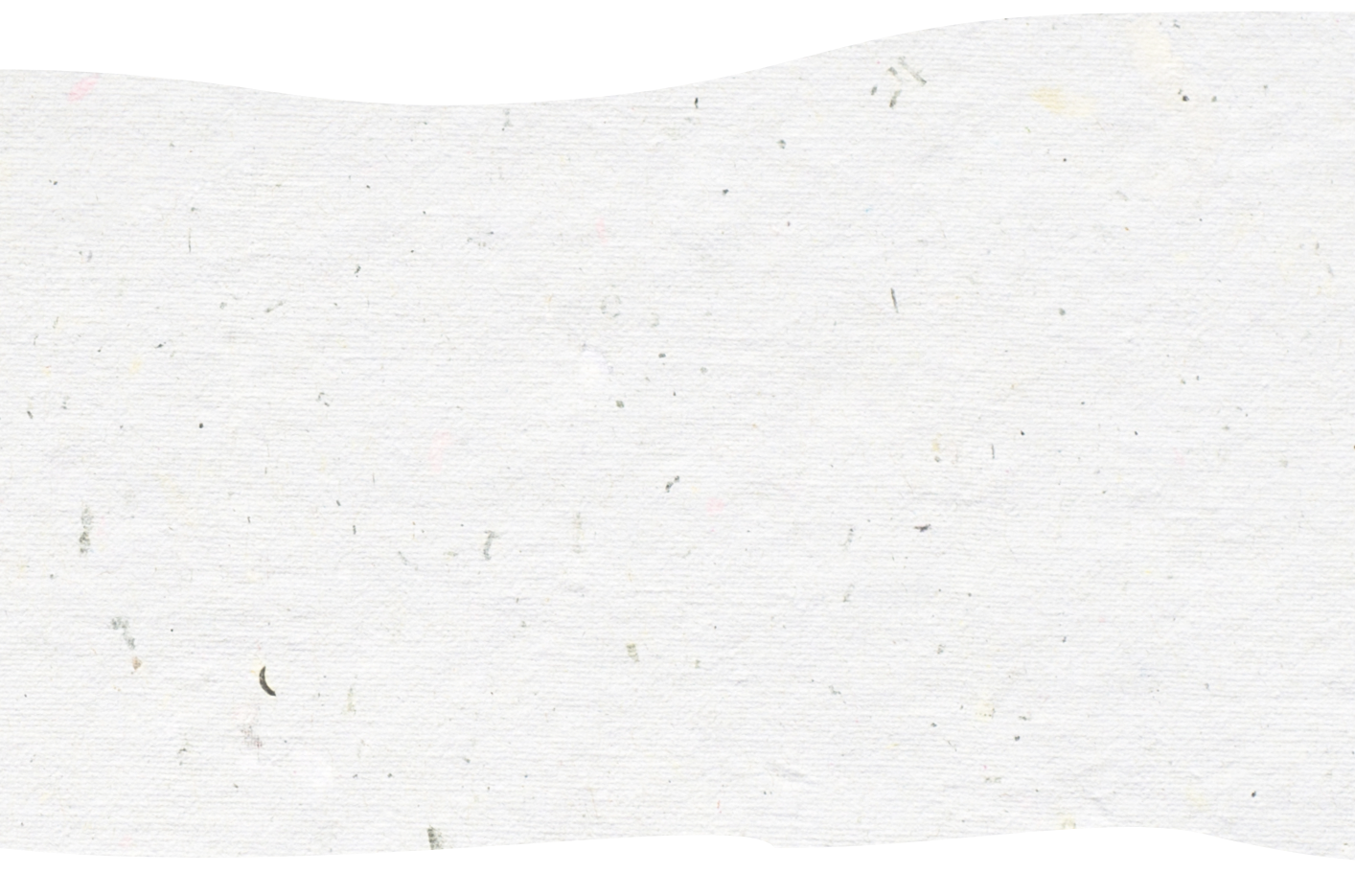 An energetic work environment:
We treat each other professionally
and with mutual respect and appreciation.